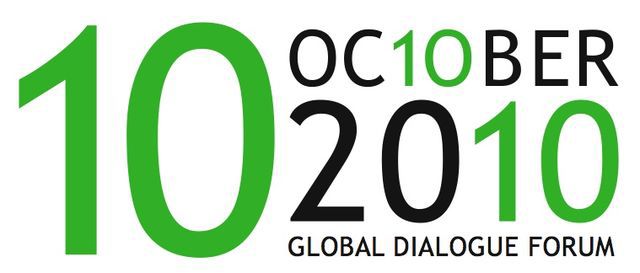 Educators give mixed reactions towards decision
KUALA LUMPUR: There were mixed reactions from educators to the Education Ministry's decision to maintain the Ujian Pencapaian Sekolah Rendah (UPSR) and replace the Penilaian Menengah Rendah (PMR) with a school-based assessment test.
Some were clearly disappointed while others thought that a lot more could be done with regards to improving learning and teaching standards.
Parent Action Group for Education (PAGE) chairman Datin Noor Azimah Abdul Rahim said a school-based assessment in place of the PMR might not be viable as it could create issues like plagiarism and favouritism in class.
"Having a national exam like PMR could actually help children focus on their studies.
"Teenagers, with their raging hormones, may take the school-based assessment less seriously and be distracted by temptations like boy-girl relationships and cybercafes if they don't need to prepare for a major exam," she said.
Former education director-general Tan Sri Dr Abdul Rahman Arshad agreed with the move to maintain the UPSR, saying that certain standards of learning must be achieved before a child entered secondary school.
On PMR, Dr Abdul Rahman said the school-based assessment must be one that stimulates students' intellectual development.
"Teachers should be given training and guidance on how to carry out the assessment fairly," he said.
The National Union of the Teaching Profession (NUTP) agreed that the PMR be made a school-based assessment but on the condition that teachers be given extra help when carrying it out.
"New positions, like teaching assistants and secretaries, must be created and staff hired to help teachers when carrying out the school-based assessment so that they will not be overloaded with work," NUTP secretary-general Lok Yim Pheng said.
"This is to ensure the reliability of the assessment system," she said. .......
the Star
.
My own comment
:
There will more and more assignments students have to do and there will be more and more "photocopies" made by the students... Students will tend to copy assignments from their seniors and classmates. Their work will be more irrelevant..
Just think about it....
Have a nice 10-10-10 day....